c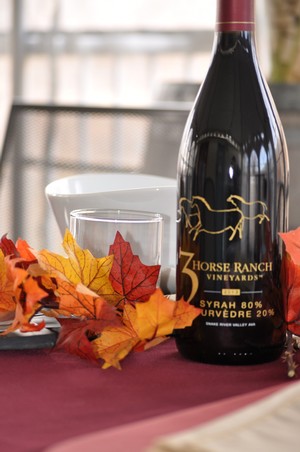 The Excellent Tasting Room is Open at 3 Horse Ranch Vineyards
offering heated tent seating for you on our deck*.
Let us help you find your place in the sun (or shade)
Enjoy 3 Horse Ranch Vineyards wines by the bottle or by the glass
and order from our Excellent Tasting Room Cafe menu.
Let's enjoy the sunshine and fresh air @3HorseRanch
Holiday Hours
Closed December 24-25, 2020 so we can all enjoy the spirit of the season.
Open Wednesday - Sunday
12:00pm - 6:00pm
*seating on the lawn always available
Stay calm and wash your hands! - The team @3HorseRanch