January 21, 2023 | Eagle Foothills AVA, Tasting Room | Corey Sprott
Blending Class - What is it?
What is a Blending Class?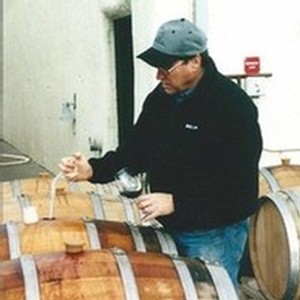 Barrel Blending Experience 2023
3 Horse Ranch Vineyards invites you to join us for our first-ever Barrel Blending Experience! In this 90 minute session held in our barrel room, you will learn from our winemaker Corey Sprott about one of the winemakers most important tools – Blending.
We will discuss blending rationales, techniques and traditions.
Then the fun starts!
You will have the opportunity to blend a Rhone red wine of your very own. You will taste 3 different lots of Estate wine from barrels, trying different percentages of each and finally creating your own enological masterpiece! Corey and our staff will be here to help and advise, or you can create all on your own. The class will conclude with you taking home a bottle of your personal blend.